Viawave RT850 – true ribbon, horn loaded tweeter
A world-class ribbon tweeter with superior FR and distortion.  Current U.S. shipments are handled on a per order or group buy basis by Roman E.  Dedicated website coming soon!  INQUIRE HERE for now.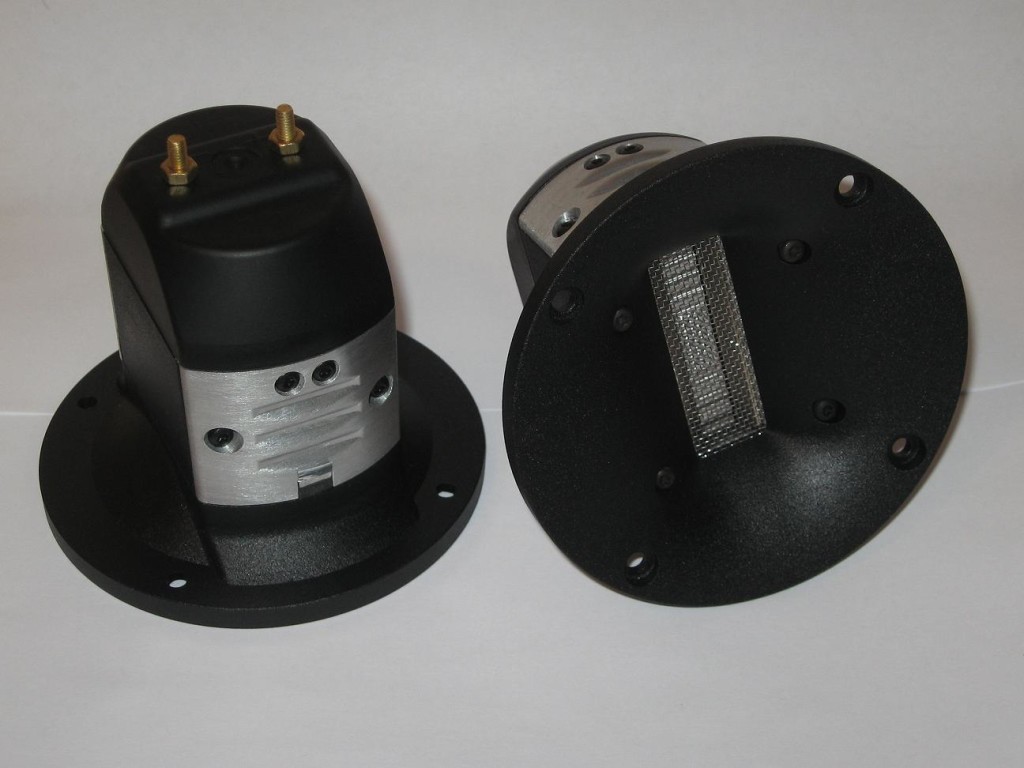 The main parameters
Impedance:  7 Ohm
Sensitivity:  93 dB / 2,83V / m
Resonant frequency:  1500 Hz
Resonance tape:  150 Hz
Continuous output:  12 W
Peak power:  35 W
Operating range:  3 kHz – 30 kHz
The belt dimensions:  8 mm × 50 mm
Weight Tape:  8 mg
The diameter of the flange:  104 mm
The thickness of the flange:  6.5 mm
Weight speaker:  800 g
Measurements*
*Many thanks to Roman (r-carpenter @ PETT) for his measurements.
Frequency Response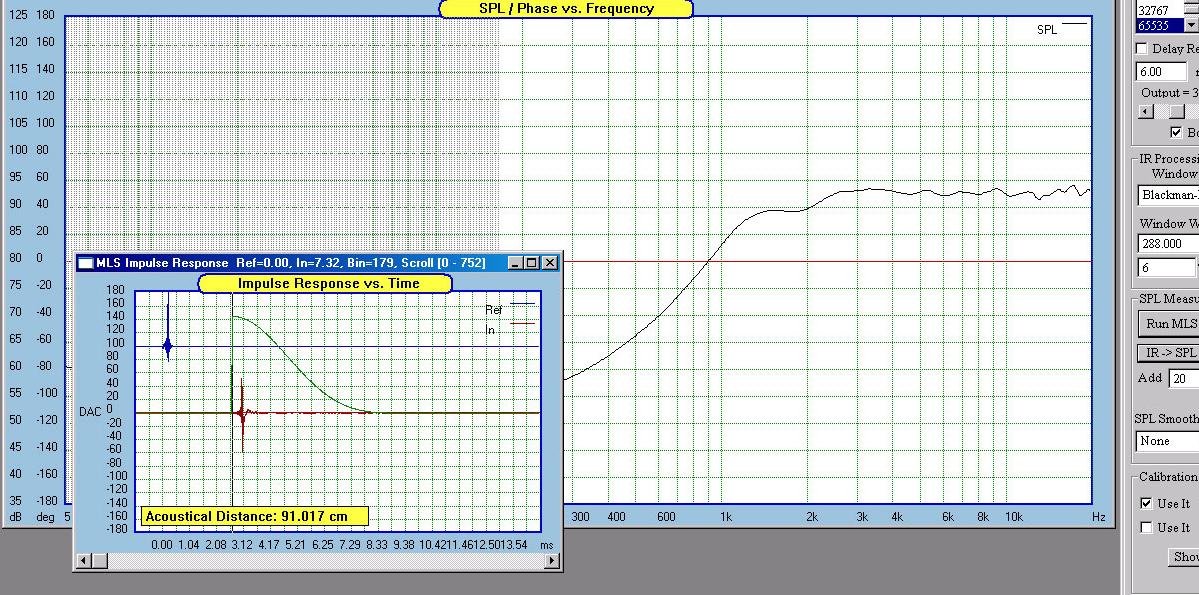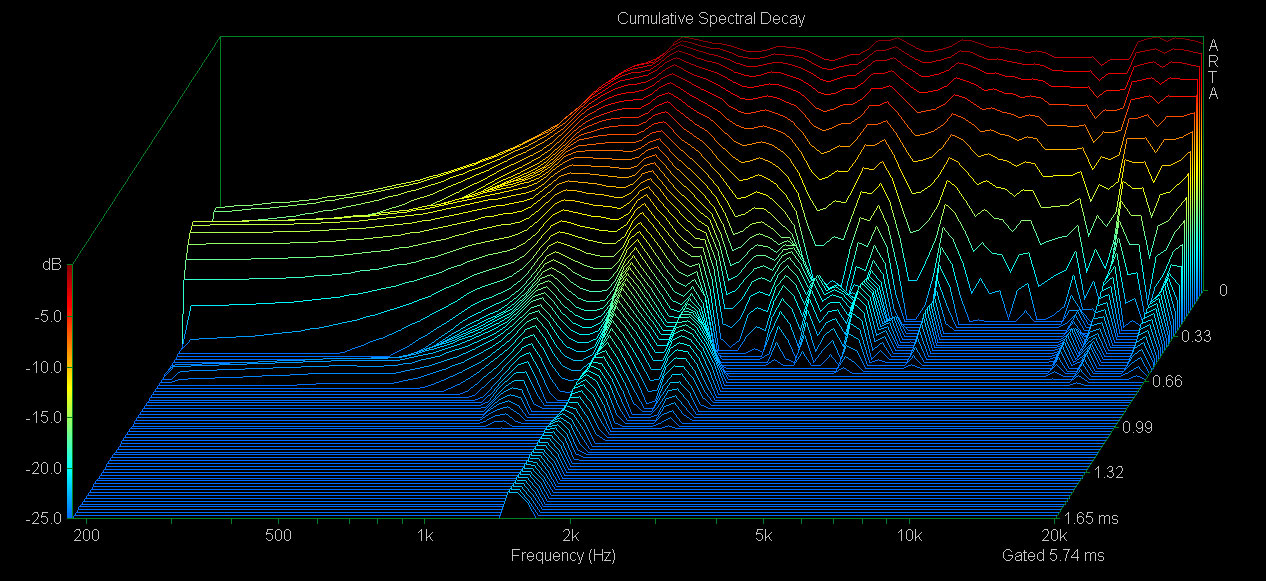 Distortion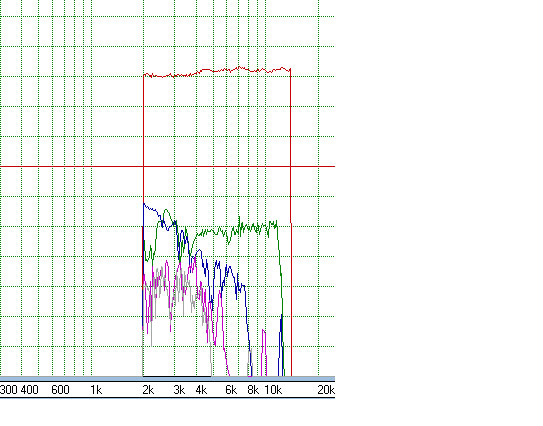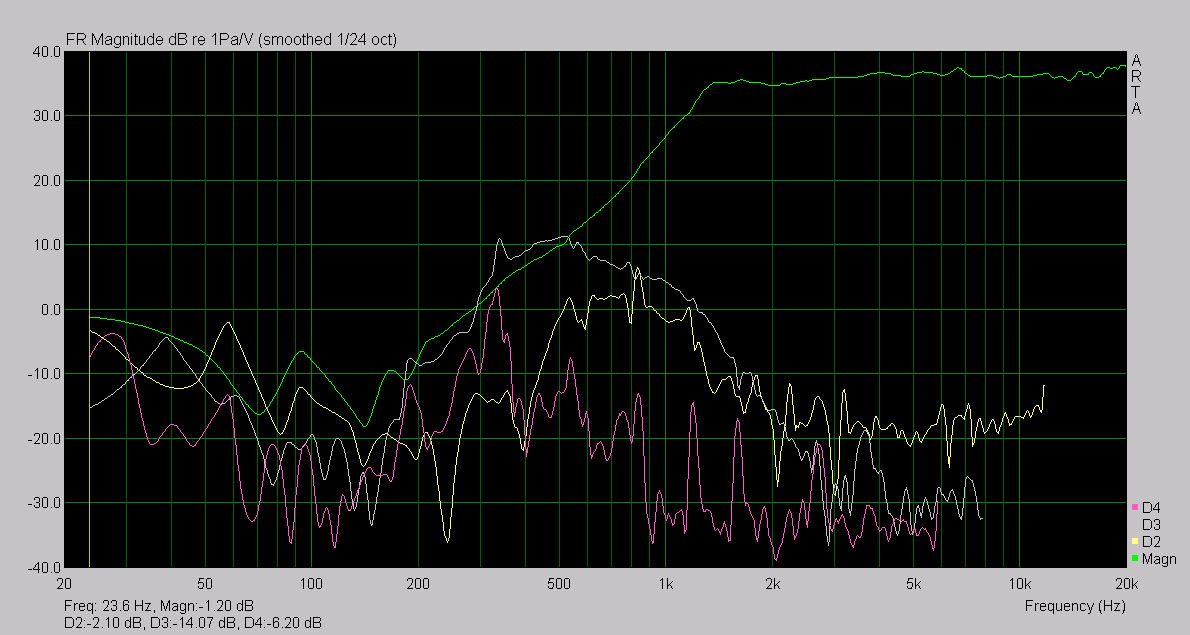 Axis measurements
Horizontal – 0 to 60 in 15-degree increments

Vertical – 0 to 60 in 15-degree increments