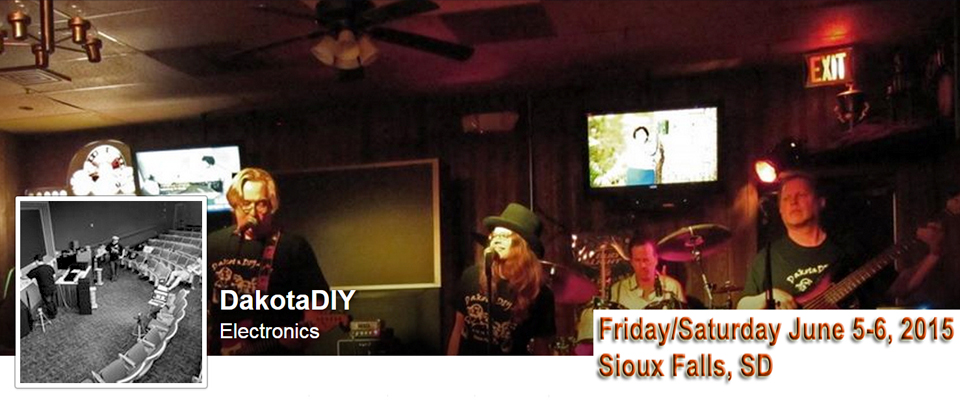 (A quick note from JR & AR)
The second (formal) annual South Dakota "gathering of DIY audio enthusiasts from across the country" is in the books!! First of all, we just want to say "Thank you!!" to our generous sponsors and donors – you guys really make these things stand out! Even though these things really are a lot of work – Mrs. JR and I had a great time and it is definitely worth every bit of effort. Every one of you that came out this weekend had a willing smile, a kind word, and a nugget of wisdom to share; in fact, it was as much like a family holiday gathering as it was anything else. I hope you all realize how special that makes it to the missus and I!
The entire weekend was a non-stop run of great discussion, great speakers, great equipment and (arguably) most importantly – camaraderie. Thank you all so much for being there again!
– JR & AR & BK * JP
The Demo:
01. XZibit – Paparazzi (instrumental)
02. Larry Coryell & Badi Assad & John Abercrombie – Seu Jorge E Dona Ica
03. Nick Lowe – The Beast in Me
04. Joshua Bell – Faure – Apres Un Reve
05. Sia – Breath Me
06. Steve Earle – Maria
07. Dead Can Dance – Nierika
08. The Corrs – Brid Og Ni Mhaille
09. Third Eye Blind – Slow Motion

A few folks also asked about Ron E's demo, so we're hosting it here. The monk track (4) is wild. Great job, Ron. Ron's demo can be found here.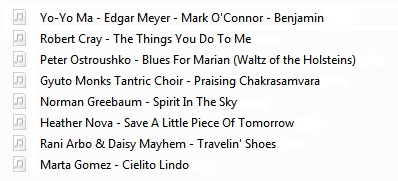 The Pics:
Many thanks and love to Bill S. for his wonderful professional shots!! Please feel free to comment on the pictures – you need only enable the "social sidebar"! If this is your first time posting, your initial posts will need approval; after that you can comment on anything on the site and it will post immediately. Enjoy!!
The Videos:
A room flyby. Lots of great projects. Also another appearance of the bastard box which gets passed around each event for members to "do something" to. This year Mike C, veneered one side. There's a quick peek at the door prize giveaway as well as Chris Bryant's insane 12kw, dual 18″ Truck Sub which completely clipped the GoPro mic and gave me permanent hearing damage ~ Bryan.

The presentations. Very short clips to give you an idea of what was in attendance. Some clips are longer than others and I'm sure I missed a few projects – sorry for that. You'll get the idea, however.

Our good friends at the NY-DIY held an Iron Driver event earlier this year where the SB Acoustics SB19ST tweeter was chosen to be used in a design competition. At DDIY we ran all the Iron Driver designs that showed up back-to-back. Not competition-style, but rather a subjective comparison.

Lowell (Arlis Audio)

Bill S. – Linehoppers. Bill is our pro photographer. Guess what? He kicks out a great design here and there as well.

Dakota DIY on the WWW:
The Sponsors:
A humongous THANK YOU to all of our awesome sponsors!! Please scroll down and visit their sites. Remember to subscribe to their social media channels too and give them some virtual likes!!