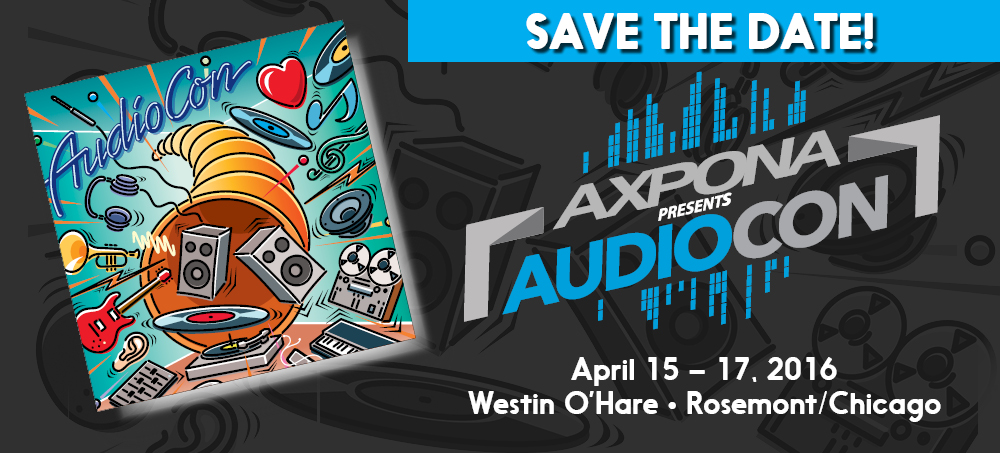 AXPONA – Audiocon 2015 was a hit once again — tons of superb equipment, lots of nice folks willing to share information and much to aspire to for us DIY guys.  Speaking of DIY guys, many thanks to all who joined us for lunch on Saturday.  We know it takes a LONG TIME to see all the rooms, so we appreciate you taking some time to pop in, eat some pizza and say hello.  We'll do it again next year too.
OUR SHOW COVERAGE:
Unfortunately, even being there the whole weekend, it just wasn't possible to hit each and every room.  Our photos and videos cover most of the event and if anyone would like to "fill in the blanks" with their pics, please send us a note and we'd be happy to host your pictures in our gallery.  Speaking of the gallery, you are free to post comments on the pictures.  Just enable the "social sidebar" and comment away.  If it's your first time posting, your initial comments will need approval.  After that you can comment on anything on the site and it will post immediately.  We reserve the right to remove anything we deem abusive, so mind your manners…LOL.   Enough blather from me….let's get on to the eye candy……..
THE PICTURES:
THE VIDEOS:
Shout out to Adam and the Madisound folks. This is always a great room for DIY guys to hit. It's nearly impossible not to be a full-fledged drooling audio geek when you browse their driver table. The Linkwitz LXmini exhibition was a lot of fun too. That kit is a great deal — very much worth auditioning if you have the chance. I suspect we'll see the LXmini at a DIY Audio show soon.
Have to toss out some well-deserved props to Seaton Sound. Their HT setup was an absolutely incredible experience. Much of that is gone from the following GoPro video, so if you see Mark Seaton and gang exhibiting anywhere near you, do yourself a favor and stop in. You will not regret it.
Main floor – Marketplace and Ear Gear
Exhibition Rooms
Steve Rochlin from EnjoyTheMusic.com was video streaming again this year.  Check out his great interviews and coverage.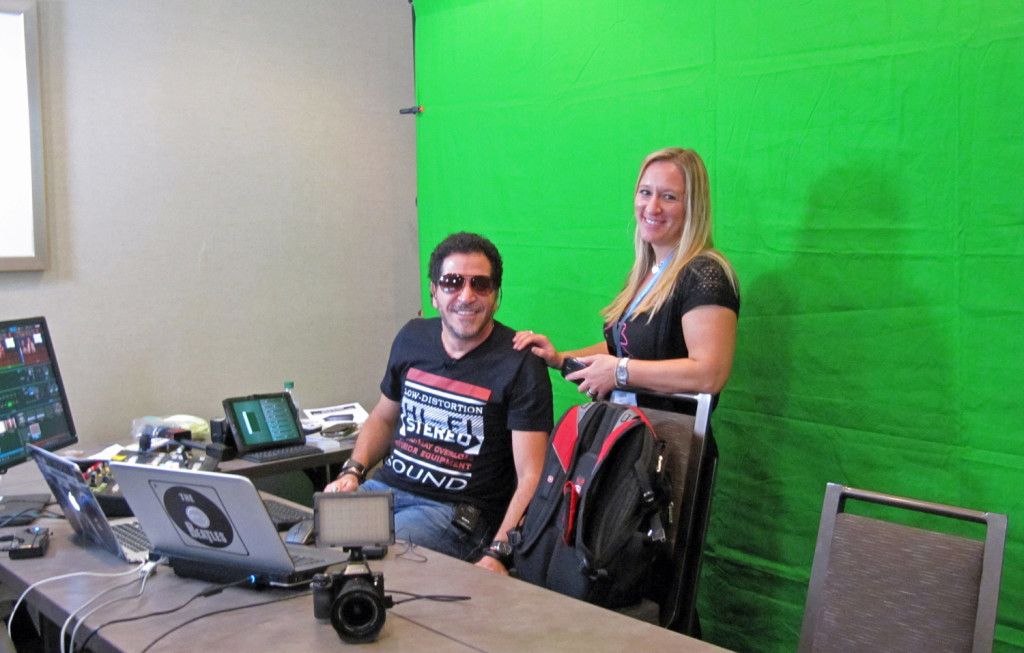 And finally………..
Steve was gracious enough to give us a video spot so we could explain a little about the MAC web site and show off a great design (Carrera – Paul Carmody).  Despite the technical glitches in the video, I think it gets the message across.  Many thanks to Mike Contreras (MIKE220 on PETT) for lending us his rendition of the Carrera for the interview and for the luncheon.  His build pics can be seen HERE.

While it's not a DIY event by any means, Axpona is frequented by many DIY Audio folks.  Here you can demo a plethora of systems from modest and affordable to insanely expensive. Interact with representatives from the companies and take in one of many daily seminars. It really is a fun show and a good opportunity for DIY guys to do some great comparative analysis.